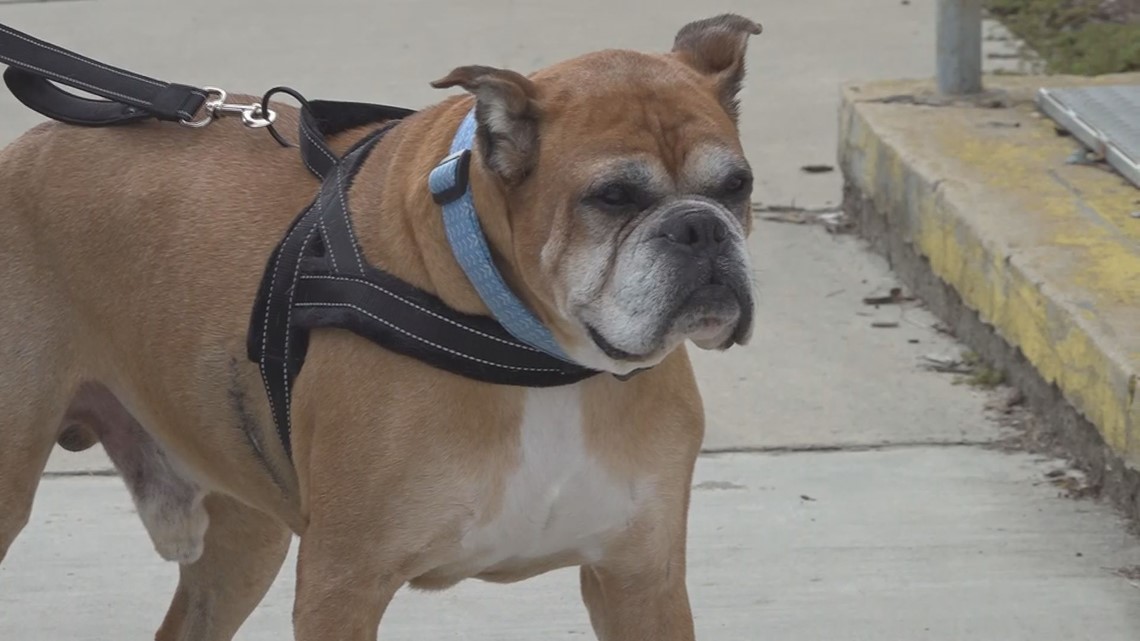 Boxer Bash raises money to save more puppies
Dog lovers came together on Saturday to raise money for medical expenses for Carolina Boxer Rescue.
COLUMBIA, SC — Local Nonprofit Carolina boxer rescue has rescued over 3,500 dogs in almost 20 years of operation.
On Saturday, they held a fundraiser in Colombia to help raise money for the medical costs of the dogs they rescue.
"We adopt boxers in North Carolina, South Carolina, parts of Virginia and parts of Georgia," says co-director Cricket Poston. "We're pulling boxers out of dugouts, we're pulling boxers out of owner surrenders, strays and everything else."
When a boxer comes to this group, he takes care of all his medical bills in order to prepare him to go home.
"All proceeds that are collected, 100% will go towards medical bills," Poston said. "When we bring a boxer in from a shelter or a bad situation, we take care of all the medical bills. We make sure they're up to date on all their vaccines, we spay and neuter them and if they are positive for heartworm, we treat the heartworms or any other medical need they may have.
All funds raised from vendors, contests and outright kindness will be reinvested into rescuing these adorable puppies.
"Our goal is that one day we can't find a boxer in a shelter or someone who delivers them," Poston adds. "We are their voice because they cannot speak for themselves and the more boxers we can save the better the world will be!
Discover their website for information on volunteering and adoption.