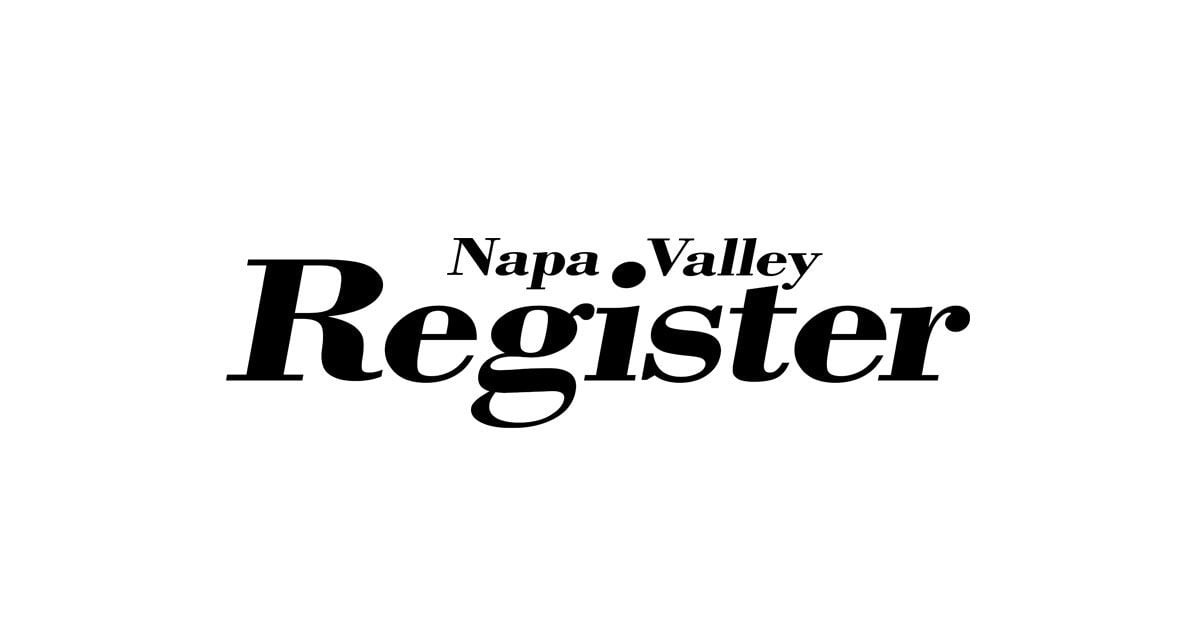 Spanish chef launches digital version of 'Mugaritz BSO' | Food
[ad_1]
Chef Andoni Luis Aduriz, of the Murgaritz restaurant in Spain, and musician Felipe Ugarte have brought together eminent artists and thinkers from the Basque Country to create Mugaritz BSO (original banda sonora or soundtrack). Combining gastronomy and music, their work will be published in English and Spanish in a digital format that will include text, music, images and videos. It will be available on November 16 on iTunes.
"Without a doubt, the artistic discipline that best lends itself to an understanding of gastronomy is music," said Aduriz. "With our dishes, we strive to provoke and arouse emotions and create a fusion of the senses. I don't see a difference between that and the motivations that push people to compose a suite or go on stage to give a concert.
With this in mind, Ugarte spent three years exploring the history, meaning, development and preparation of some of Mugaritz's culinary formulas, transforming and translating what he had learned into the language of music. To be inspired by the melodies, the musician traveled to Ethiopia and Peru to discover the origins of certain ingredients used at the two-star restaurant in Aduriz.
The book includes 12 recipes translated into poems by Harkaitz Cano, winner of the Euskadi Literature Prize, and a CD of 12 songs, each developed by a different musician. Famous dishes include some of Andoni's famous creations such as edible stones, sea urchin dressed in grilled vegetable tears, and espresso coffee grounds on chilled cocoa soup. The creative process was filmed in an award-winning documentary co-directed by Juantxo Sardon and Ugarte.
With our weekly newsletter containing the latest food news.
[ad_2]